NEC has been a global leader in biometric authentication for more than thirty years. Now it brings together its superior technologies to create multi-modal identification solutions that hasten criminal investigations, eliminate guesswork and produce faster outcomes.
The most definitive biometric proof. Ever.
No other personal identification system on earth compares with NEC's suite of multi modal biometric capture possibilities. Merging face, fingerprint and voice authentication, NEC software is consistently ranked #1 for speed and accuracy by the National Institute of Standards and Technology (NIST) and offers advanced options such as credential reading, including driver's license, barcode and encoded smart card data.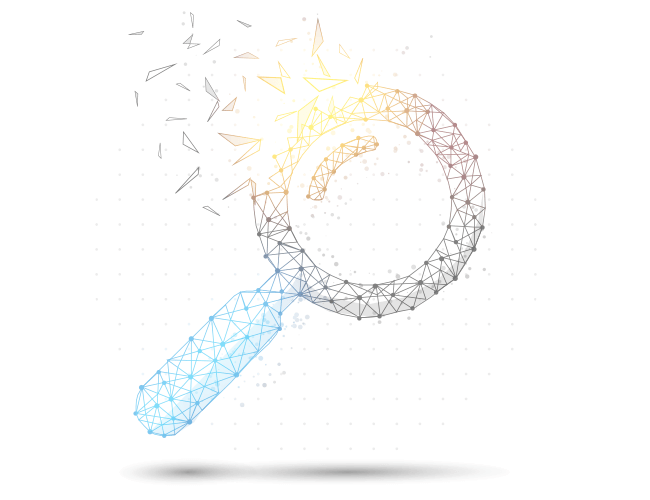 NEC ID Biometric Authentication
NEC ID is a biometric authentication solution designed to enhance customer experience and security. Fast and flexible, this cloud-based offering enables users to connect across multiple channels including smartphones, PCs, kiosks, tablets and interactive displays.
FREE 30 Day Trial