NEC has been a global leader in biometric authentication for more than thirty years. Now it brings together its superior technologies to create multi-modal identification solutions that hasten criminal investigations, eliminate guesswork and produce faster outcomes.
The most definitive biometric proof. Ever.
No other personal identification system on earth compares with NEC's suite of multi-modal biometric capture possibilities. Merging face, fingerprint and voice authentication, NEC software is consistently ranked #1 for speed and accuracy by the National Institute of Standards and Technology (NIST) and offers advanced options such as credential reading, including driver's license, barcode and encoded smart card data.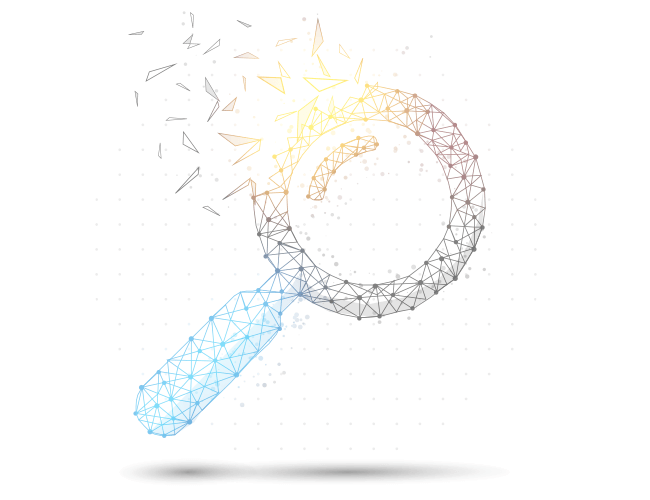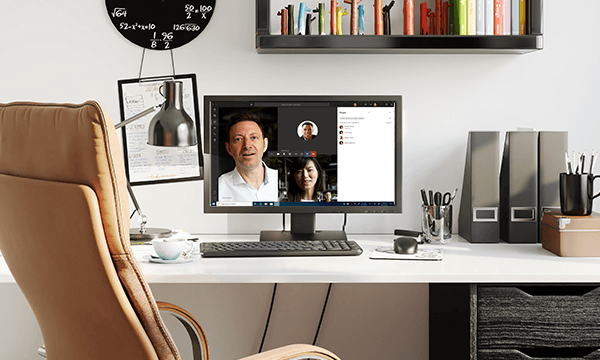 Agile Business Solutions
Helping customers work through COVID-19
In times of crisis, workspace requirements can change. You need agile solutions that empower employees to work remotely and maintain productivity.