How well prepared is your organisation for a cyber-attack? NEC can inform and advise you.
Cyber criminals are ready for attack. Are you?
While your organisation sleeps, Cyber criminals are busy developing new ways to gain access to your vulnerable networks and lucrative organisational data.
They will never stop.
The ongoing challenge for business is that the skills of these faceless criminals often eclipse those of local ICT teams. And cybersecurity does not always provide the antidote for malicious code, malware, botnets or Trojans.
This is why more Australian companies are turning to NEC to protect their information.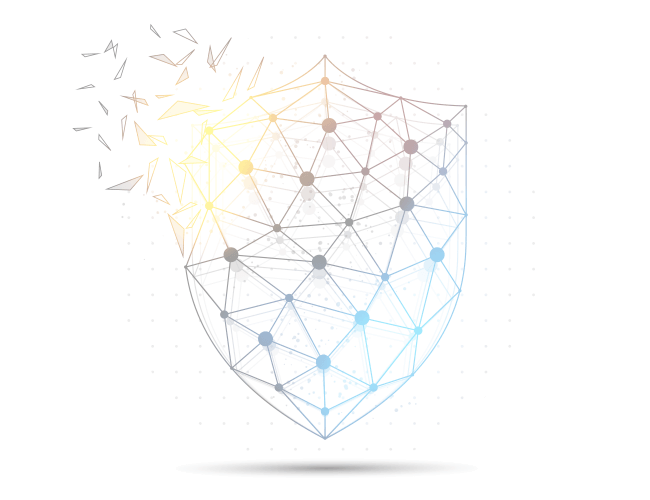 We'll show you how close they are
NEC Cyber Risk and Threat Assessment provides instant visibility on your information environment. Our experts will test your existing security, pin point gaps or vulnerable points within your network and develop a strategy to strengthen your defences.
And because every second counts, we move quickly with preliminary reports provided within 10 business days of collecting data.
Meet compliance regulations
CX Plus@Home
Move your Contact Centre agents home
in 48 hours
To assist in a quick transition to a home-based work environment for your contact centre agents, we are offering CX Plus@Home – a no charge option to use CX Plus, our enterprise-grade cloud contact centre platform.
ASK US HOW