National ICT staff augmentation business, offering diverse expertise in a variety of engagement types.
Our people can be your people
The game for employers has changed irrevocably. Workforces are leaner, costs tighter, turnarounds faster. There is no time to train existing staff in readiness for a new project. The project is already underway.
NEC knows this and as the global shift to a more short-term, contractor-based workforce takes shape, NEC is ready.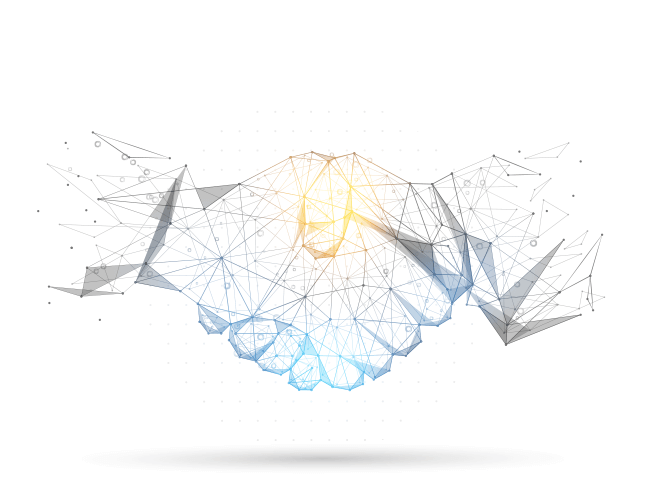 People who built our business are ready to work for yours
NEC Professional Services offers businesses like yours a suite of specifically skilled individuals on flexible term arrangements.
Engage an HR specialist for a quarter, a Javascript writer for a month or an App Developer on a retained assignment.
With NEC Professional Services, you are in control. You select the skills. You set the boundaries. You determine budget. We then search for a consultant from our global pool of qualified experts, many of whom have held senior IT posts in their careers.
Your business will be assigned a Personal Account Manager to ensure smoother service delivery and outcomes that exceed your expectations.
If your organisation has the project, NEC has the people.
Tell us the what. And we'll find the who.
Digital
Web & mobility
Digital workplace
Documents & records management
Machine learning (AI)
Business process automation
Cloud
Readiness
Adoption
Migration & integration
Public & private cloud
Identity managment
Infrastructure
Networking
Virtualisation
Database design & administration
Storage
Authentication
Help-desk
Systems development
Analysing
Designing
Developing
Testing
Managing & deploying
Business engagement
Agile adoption
Solution architecture
Business analysis
Project management
Change management
UI/UX
Business insights
Data
Information
Visualisation
Analytics
Outcomes
Advanced recognition
Facial recognition
Fingerprint identification
Cyber security mechanisms
Iris scanning
Voice recognition
Surveillance systems
Digital transformation
Strategy
Business architecture
Application & data
Technology
Finance & projects
Smart cities
Amenity
Safety
Efficiency
Liveability
The workday just got a whole lot easier
All-in-One Communications Platform designed for teams of any size. Set up in minutes. One low monthly rate.