NEC will manage the planning, transition, operation and maintenance of your wired & wireless network.
Put your LAN in safe hands
NEC LAN as a Service (LANaaS) is a standardised, SLA-based package, which delivers your business operational benefits, improved flexibility and greater efficiency through having NEC manage the planning, transition, operation and maintenance of your wired and wireless network.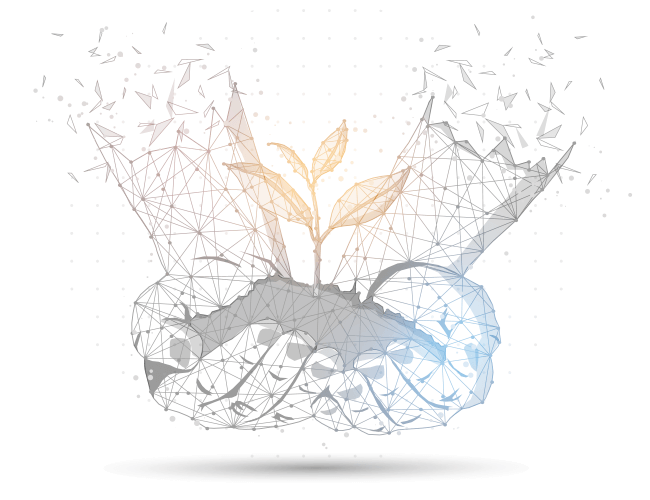 Better for business. Better for you.
The LAN (Local Area Network) is the heartbeat of any enterprise. Organisational interconnectedness and communication relies crucially on the efficacy of its LAN, which is frequently challenged by factors such as future capacity, security requirements, network growth and an increasingly mobile workforce and associated BYOD initiatives.
This regularly expanding and contracting landscape inevitably places financial pressure on business to invest in advance in future network solutions or risk being left behind. This can be both speculative and expensive. But thanks to NEC, there is another option. NEC LAN as a Service (LANaaS).
One small fee saves many large headaches
Our SLA-based package sets you free from the labour-intensive and often complex task of managing your wired and wireless network, and hands responsibility to the experts at NEC, saving you money and delivering improved flexibility and efficiency.
The advantage of NEC LANaaS is that, unlike conventional network connectivity services – which frequently involve high Capex and fixed bandwidth usage charges – LANaaS subscribers pay only for services consumed, in the form of an affordable monthly fee.
Another plus is our single point of contact. With NEC LANaaS, you won't need to move between vendors or suppliers. NEC makes keeping you connected simple and seamless, so you can focus your energy on your business.
Multi-site Ethernet and Wi-Fi support
Operating system upgrades
The workday just got a whole lot easier
All-in-One Communications Platform designed for teams of any size. Set up in minutes. One low monthly rate.