Administration, support and reporting to help improve adoption, utilisation and user experience.
Improve employee collaboration and productivity
Office 365 for Business (O365) is a Microsoft subscription service that includes access to Office applications and online productivity services, as well as business services such as web conferencing, hosted email, and online storage.
Organisations are highly dependent on O365 for their day to day operations and therefore need a robust support arrangement with SLA commitments, provided by skilled staff with flexible options.
NEC's Managed 0365 service provides a unique combination of administration, support and reporting to help improve adoption, utilisation and user experience. Based on a per-user per-month model, customers can easily scale up or down to deploy services as needed, whilst knowing costs up front.
With a tiered service package and optional local 24/7 support, NEC's Managed 0365 service caters to all needs and budgets.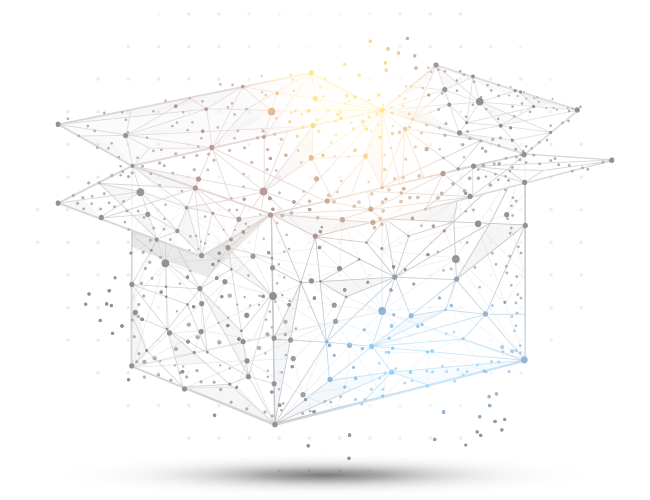 Leverage our expertise
NEC is a Microsoft Gold Communications, Collaboration and Content partner amongst others. We have been recognised through Microsoft awards for delivering innovative, unique and successful projects that drive tangible outcomes for our customers across the entire Microsoft stack. In our Microsoft teams across Australia, NEC has over 100 certified Microsoft professionals.
We have continued to invest in voice expertise, product development and research globally and have a track record spanning 50 years of engineering success and delivering support to Australian organisations, both large and small.
$85.1B
---
Software as a Service (SaaS) global revenue
80%
---
Employees time spent in meetings, on the phone, and responding to emails
40%
---
Public Cloud service revenue from SaaS
Source: Gartner press releases
Source: Rob Cross, Reb Rebele, and Adam Grant. "Collaborative Overload." Harvard Business Source: Review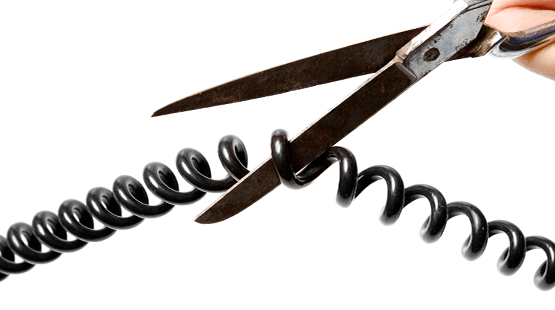 Is your business ready for NBN?
ISDN services in Australia are ending soon. If your business is on ISDN you will need to migrate to SIP to connect to the NBN.
Ensure your business continues to serve its customers efficiently and make the switch today!
ASK US HOW