Extract meaningful insights from your data
Enhance business value by leveraging data as a strategic asset
Organisations across the world are witnessing a trend of relentless digital disruption that has resulted into proliferation of data at an exponential rate. If the huge volume of data is harnessed in the right way at the right time, the derived data driven insights can enable organisations to make structured decisions around: Customer & Product Profitability, Customer Acquisition & Retention, Customer Satisfaction, Operations & Performance Management, and Supply Chain & Delivery Channel.
NEC's Data & Analytics capabilities enables the evolution of customer's data lifecycle and digital transformation journey. Using a consultative approach, we collaborate with our customers across the data utilisation journey providing services, from planning and design to delivery and operation. Our services, backed by domain and technology expertise, skilled workforce and a global partner ecosystem, can enable customers to effectively transform their business and maximise ROI.
Our services are built on a highly scalable and modular platform that is capable of handling vast amounts of data. The platform enables organisations to derive accurate data analysis and improve business insights.
BROCHURE - DATA & ANALYTICS
WHITEPAPER - DATA & ANALYTICS
CONTACT NEC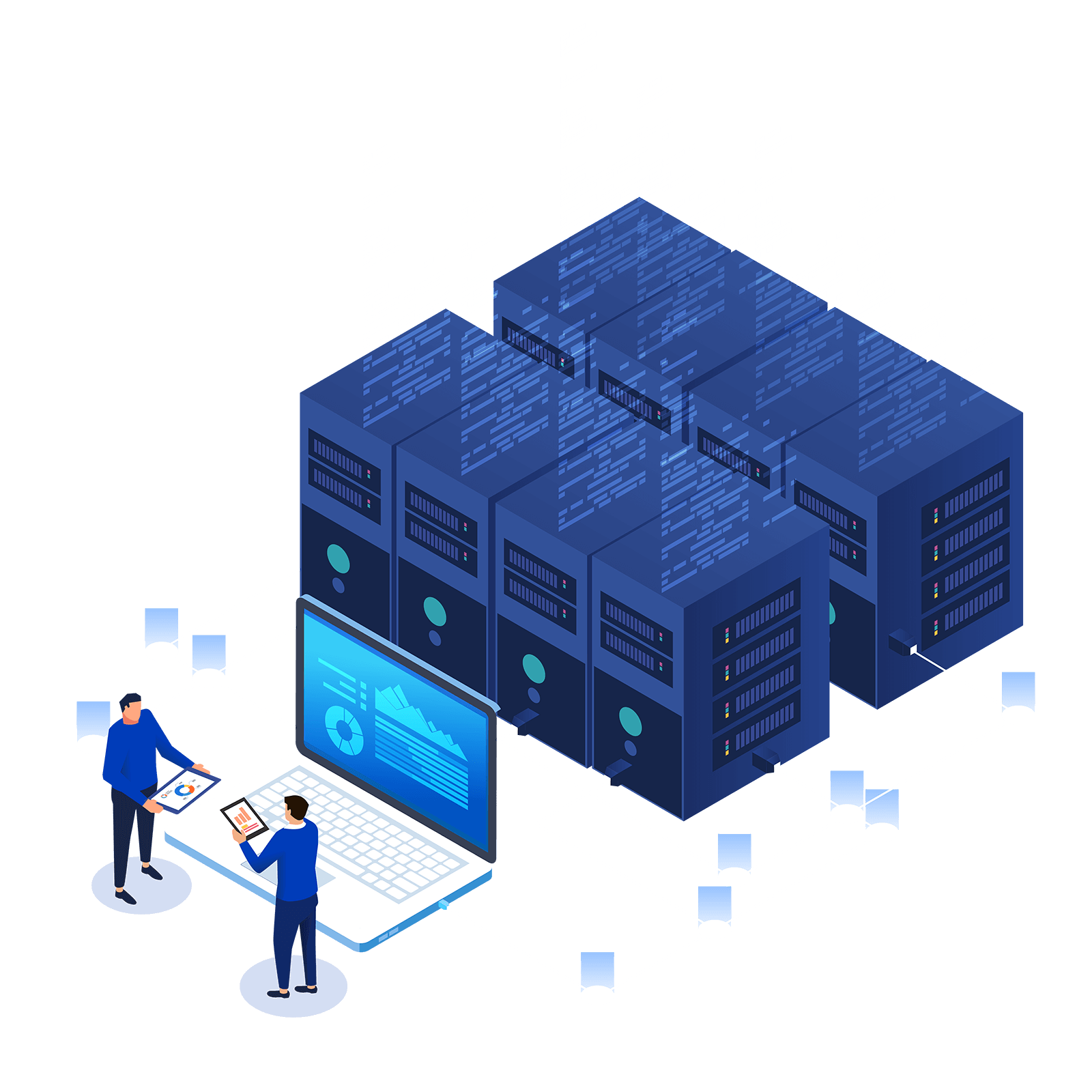 Consulting
Analyse customer data needs and map the appropriate tool set & framework to deliver an effective and scalable Data & Analytics solution
Design & Integration
Design plan for ingesting and integrating heterogeneous data sources onto a common scalable data infrastructure

Data Platform
Build and deploy the data platform to consolidate data from multiple sources


Analytics
Implement advanced analytics solutions and obtain strategic key business insights for data driven decision making
Managed Services
Continuous monitoring and maintenance of the technology environment to keep it up-to-date and operational
Leverage our expertise
NEC can offer an end-to-end solution and single point of contact for all your data analytics requirements. Our service is differentiated by our skilled workforce comprised of; Data Stewards, Data Scientists, Big Data Engineers, Architects, Data Analysts, BI/DW Experts and Consultants.
We have domain and technology expertise across a broad spectrum of technologies and industries. We excel in designing solutions across data management and analytics platforms and have a robust partner ecosystem to leverage where appropriate to deliver optimal outcomes.
With dedicated research labs spread across the globe, including a Centre of Excellence for Analytics Platform & Solutions, NEC's business experience and technical expertise in tools and frameworks make us the right strategic partner for the diverse nature of analytics projects.
Market Trends
More likely
to be in their industry's top quartile of financial performance
More likely
to make decisions faster than market peers
More likely
to execute decisions as intended

Analytics Maturity Model - Where do you stand?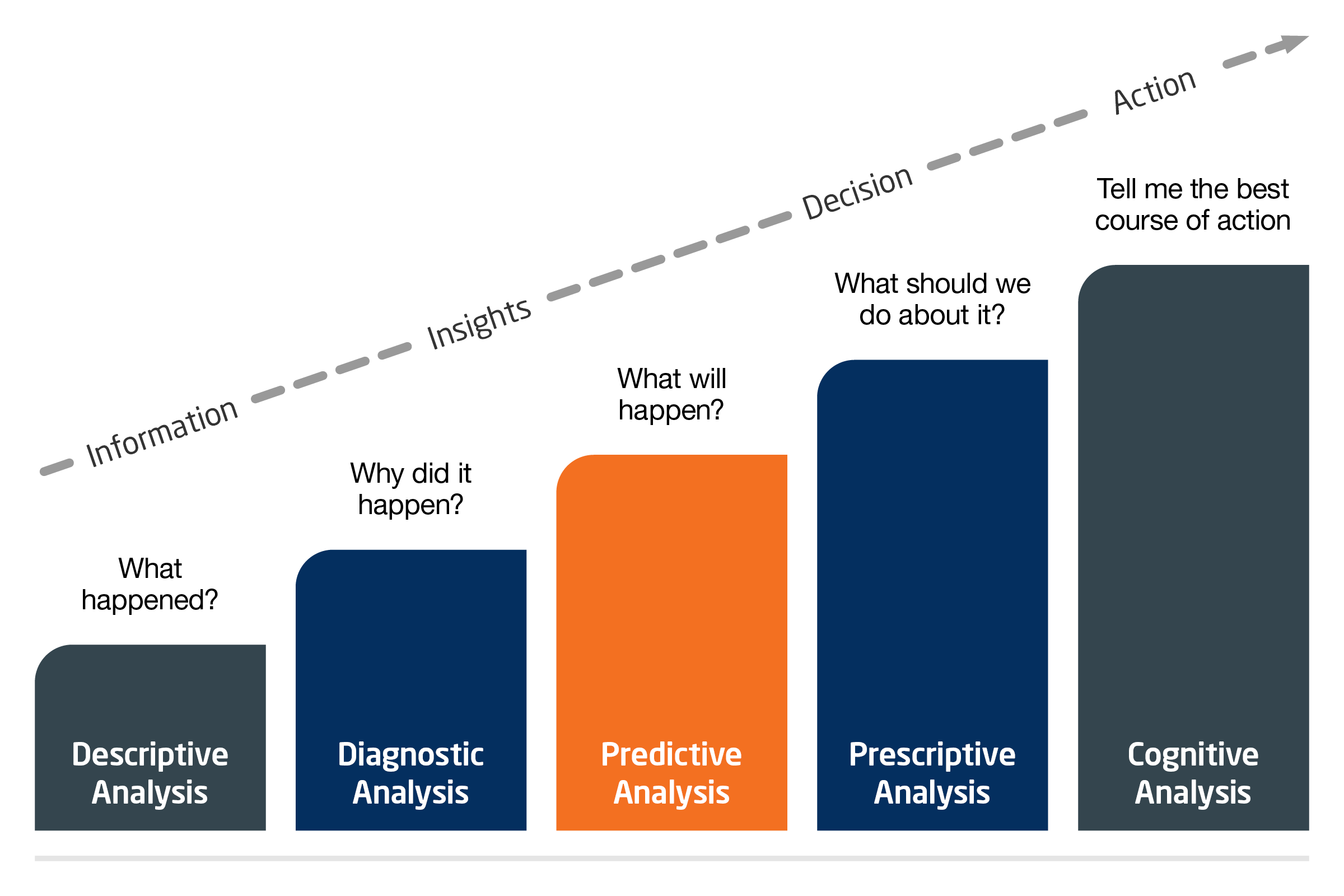 The workday just got a whole lot easier
All-in-One Communications Platform designed for teams of any size. Set up in minutes. One low monthly rate.