Seamless end-to-end Cloud solutions delivered efficiently, securely and reliably
SORA is NEC's end-to-end customer digital transformation service offering. Our capability gives customers the confidence to transition to the Cloud seamlessly, securely, and safely.
SORA will help CIO's meet growing strategic business demands in an increasingly complex environment, such as keeping their data and operations secure as they move to a modernised Cloud environment.
SORA draws from NEC's years of experience, consolidates the existing suite of Cloud service offerings, and wraps it in new modern digital native methodology to deliver this capability for customers.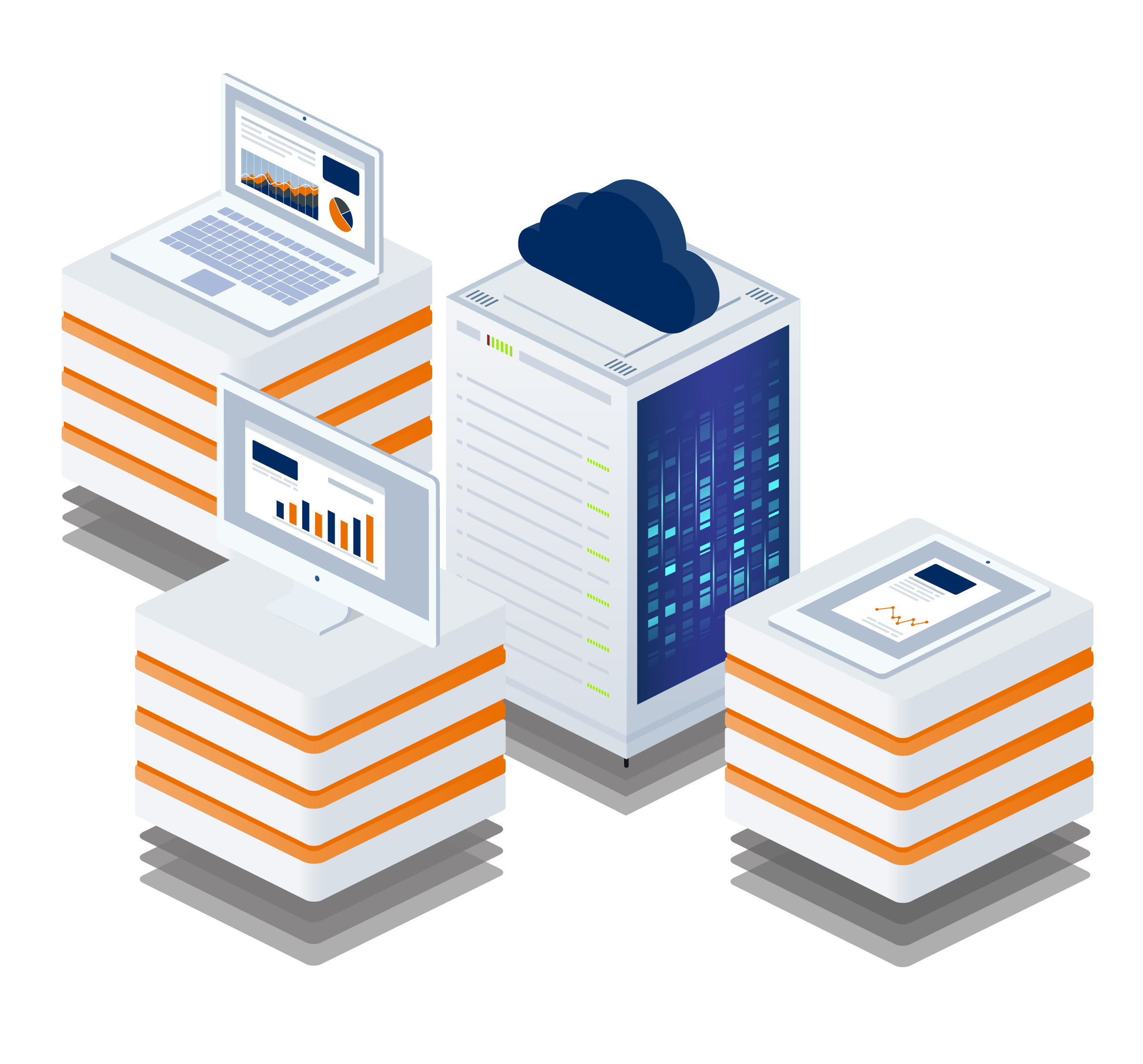 Discover how viable Cloud services are to your business and understand the options for adoption
Cloud adoption across Government and enterprise is continuing to increase. Organisations are seeking ways to increase efficiency, control their costs and become more agile.
NEC's Journey to the Cloud transformation service is conducted across four key stages to help you understand and determine your current state, Cloud requirements and how to get your workloads into the Cloud.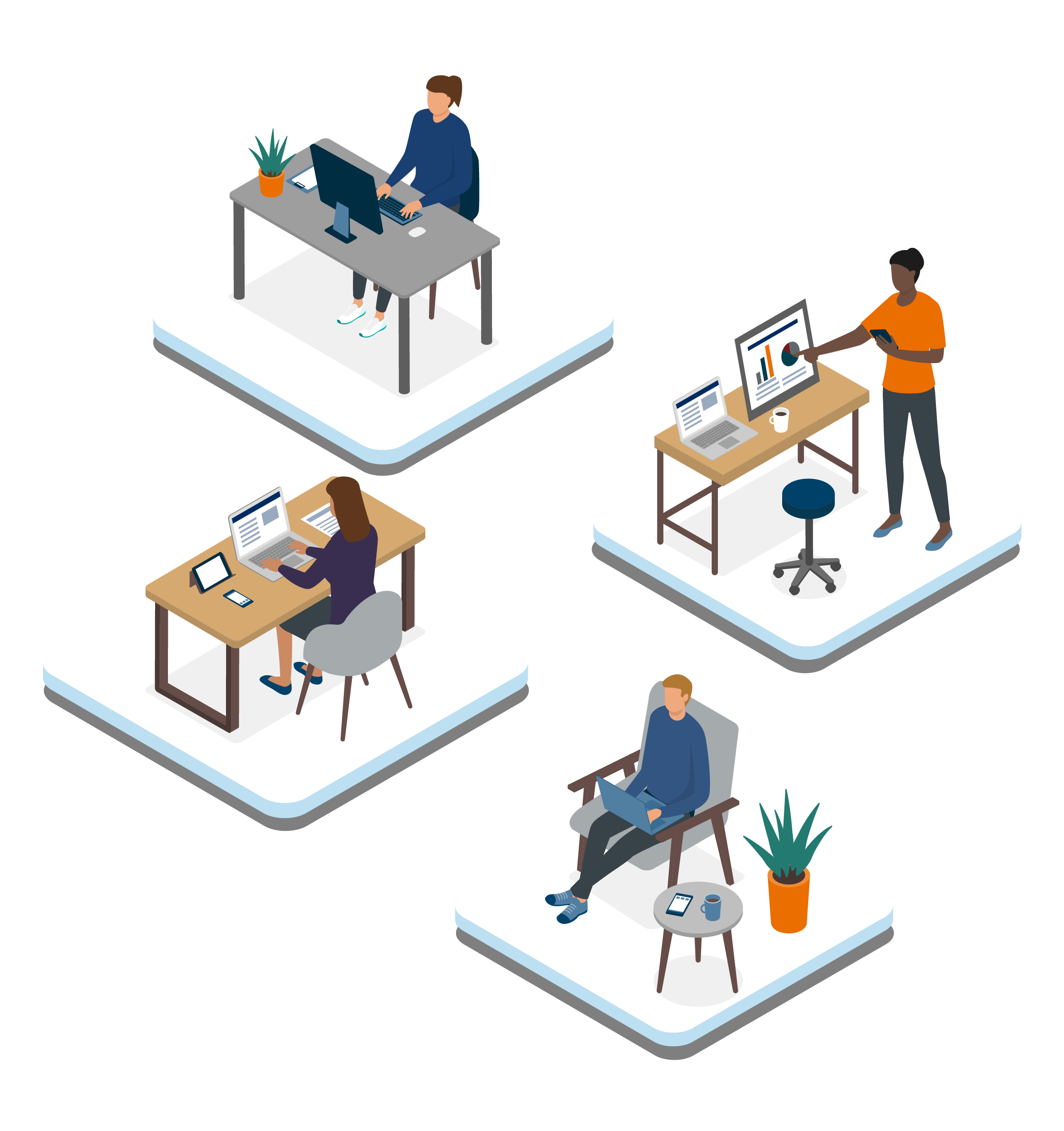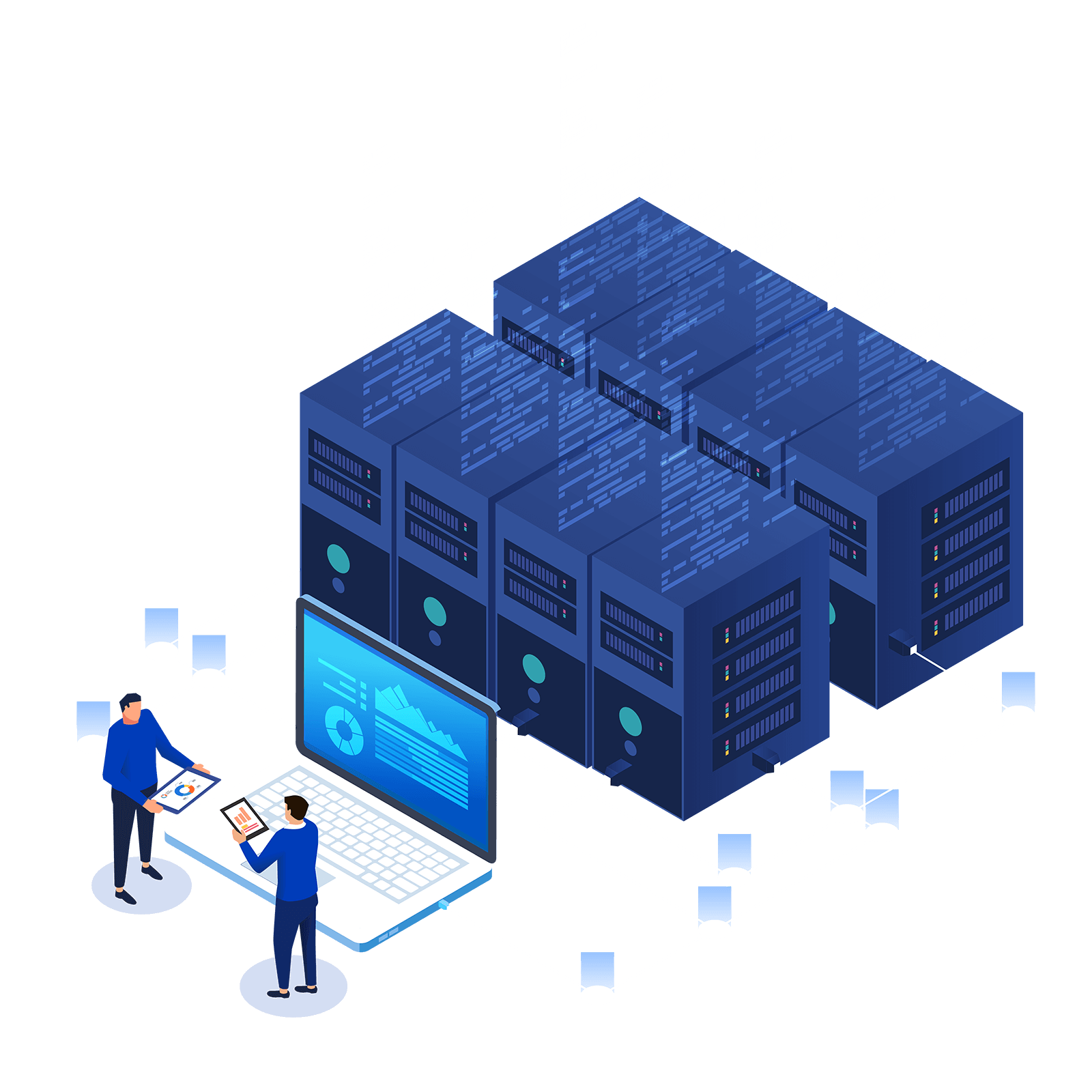 OPTIMISE THE CLOUD
Driving your business outcomes faster and more reliably
NEC Optimise the Cloud service reviews the fundamental optimisation targets within either your Azure or AWS Cloud environment and then outlines best practice governance and remediation policies to ensure inherent cost efficiency across your organisation from application development, through to production operational management.
MANAGED PUBLIC CLOUD
Enhance agility through a structured but flexible service, managed by experts
NEC's Managed Public Cloud service allows our customers to migrate their workloads to the Public Cloud efficiently, securely and reliably. NEC helps Government and enterprise organisations that have moved or are considering moving their systems (workloads) into the Cloud by managing the Cloud environment using a structured but flexible service offering.