Support for your business applications across various platforms, technologies and deployments.
Expertise that keeps your business running
In order to carry out day-to-day business functions smoothly, you need your applications to be consistently available and performing at an optimal level. Maintenance and support requires domain experts who can ensure that all your applications are in good health and help you address challenges that arise over time.
NEC's Application Support service provides a single point of contact for customers requiring technical support, request for service or general assistance for their business applications. This includes business critical and non-critical or "sunset" applications across various platforms, technologies and deployments e.g. cloud, hybrid and on-premises.
With a tiered service model, including optional local 24x7x365 support and other value added services, NEC Application Support can be tailored to suit your specific needs and budget.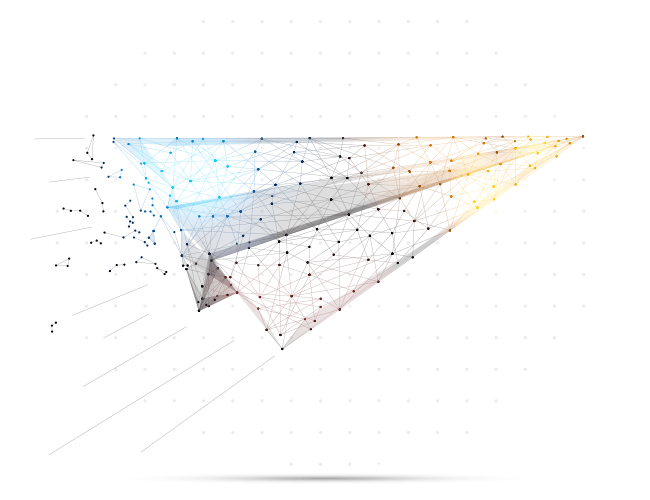 Why NEC?
NEC currently provides trusted software and hardware maintenance and support to organisations both large and small in all Australian business and government sectors.
Our qualified and skilled experts are guided by carefully tailored service level agreements that are designed to meet your present and future support needs. We manage your applications support and issue resolution lifecycles with prompt and courteous efficiency.
With our ability to leverage our global resources pool, we are able to offer expertise in multiple applications and technologies, whilst still providing local governance and ownership of the incidents and request.
The workday just got a whole lot easier
All-in-One Communications Platform designed for teams of any size. Set up in minutes. One low monthly rate.