Reducing enterprise complexity to maximise
business value
On-demand advisory to accelerate your transformation
Organisations are today faced with a large amount of technology services and tools. The overall understanding of these has never been more important, otherwise the costs associated with management will skyrocket as risk, dependencies, shadow IT and zombie applications creep into the organisation.
Enterprise Architecture (EA) was seen as a luxury only affordable by large enterprises with complex IT landscapes and had outputs difficult to comprehend for those without EA experience. For the smaller organisations it was deemed that the time taken to provide these valuable insights lost value quickly as they often became outdated as soon as they were completed.
NEC has a capability to provide Architecture as a Service (AaaS) to organisations wanting to leverage the benefits of EA insights, such as complexity reduction, but do not want to invest in a full EA function. Our on-demand AaaS also utilises our unique DTS Hub toolset to generate high-quality architecture visualisations that are easily understood by all levels of an organisation. Our approach also allows us to provide immediate value through insights and detailed mapping within the initial few weeks of commencement.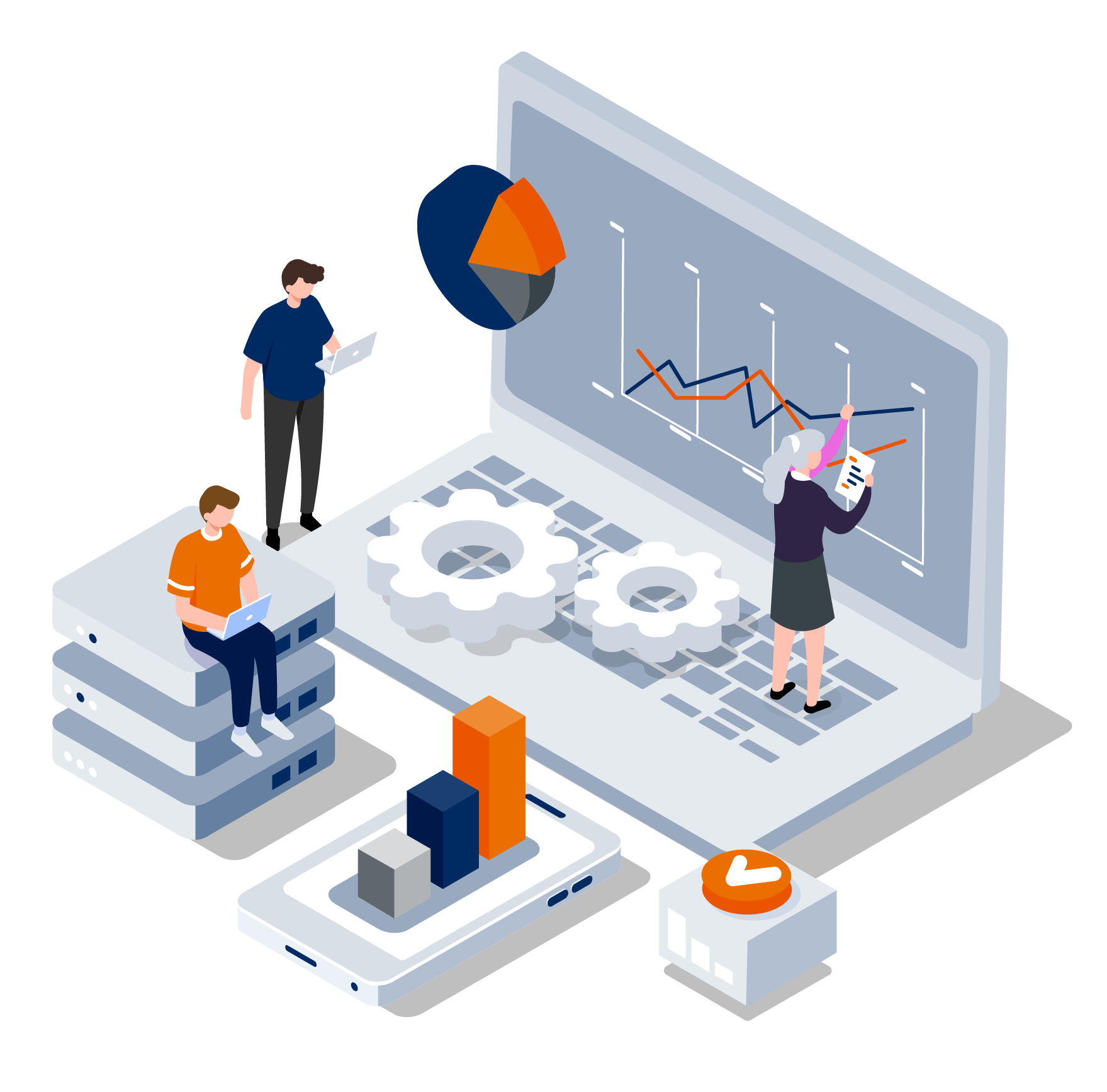 A full range of on-demand architectural services
CURRENT STATE ASSESSMENTS
Reduce IT complexity by capturing dispersed strategic elements to provide a baseline and graphical visualisation of the current architecture state.


BUSINESS CONTINUITY PLANNING
As-is relationships and dependencies of people, processes & IT assets have been understood, disaster recovery planning and operational continuity become more realistic.
REDUCE WASTE
Understand which business capability uses which IT assets and highlight where investments are able to be better directed.



Improve IT ROI
Re-use IT assets by leveraging capabilities and processes, thus reducing costs and improving speed to market.




CHANGE MANAGEMENT
Understand the impacts and dependencies of introducing change.

IT STRATEGY
Develop IT roadmaps to action and support the business vision and goals.

REDUCE RISK
Ensure evergreen technology through lifecycle management.

BUSINESS IT ALIGNMENT
Analysis on IT projects and BaU costs and how they are aligned to business strategy.

Leverage our expertise
NEC is a XaaS company, which leverages our Business and Technology Advisory services to provide a business centric approach to delivering innovative, unique and successful services. We have proven capability in creating and managing disaster recovery and business continuity, as exhibited during COVID-19 pandemic where we seamlessly mobilised our BCP while continuing to support our clients with minimal disruption.
NEC has deep partnerships with global companies such Microsoft, CISCO and HP to ensure we bring the latest thinking, practices and tools to our clients during times of need. Regarded by our customers as a safe pair of hands, NEC strives to maintain high ethical standards, create products and services that provide value to our customers, and become a trusted company by all of our stakeholders.
Talk to our experts today
To help us serve you best, please complete the following form.
This will help us direct your inquiry to an appropriate individual within the company and allow us to respond to your request quickly.
The workday just got a whole lot easier
All-in-One Communications Platform designed for teams of any size. Set up in minutes. One low monthly rate.